Merge Products
This process is very useful in those cases where a customer by-mistake makes one product with 2 different names. It can be in a branch or a single database that doesn't matter.
To execute the following process you need to go to the START button- options- System Maintenance
You need to go to the 5th tab Merge Product. A window will open as you can see in the image given below.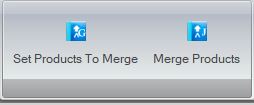 Now click on the Set products to merge button to select the product.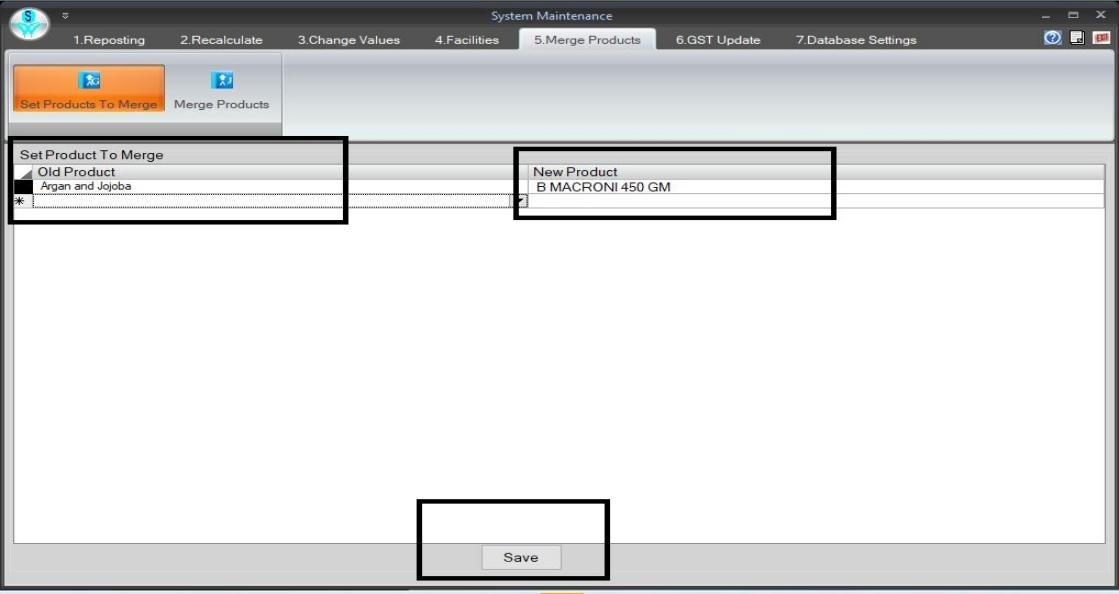 Now in the left side, you need to select the product you want to merge, and on the right side select the original product name in which you want to merge and click on the
SAVE button.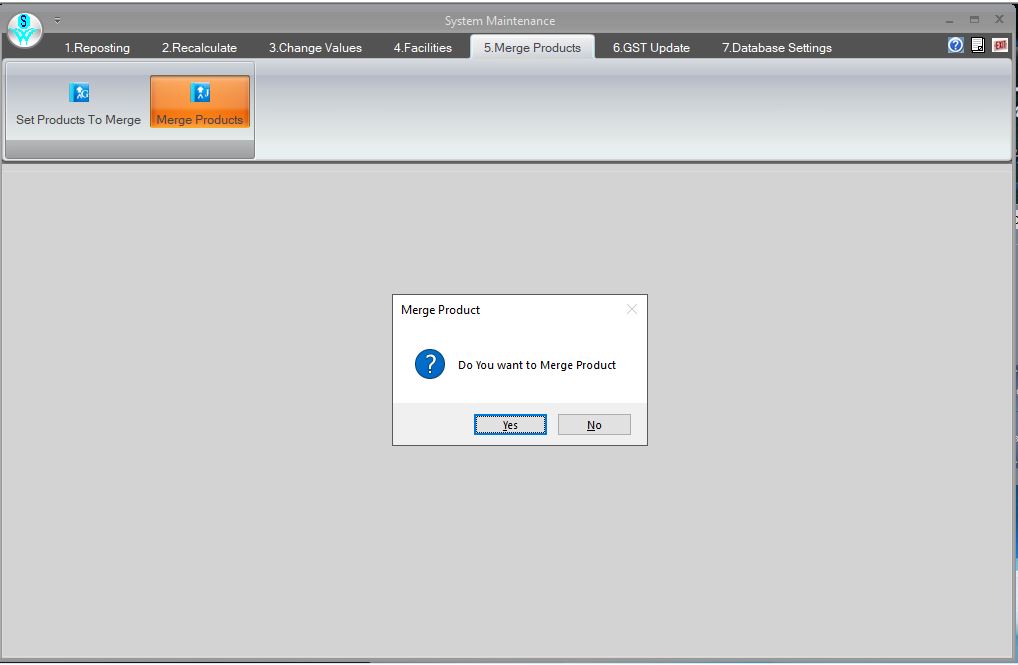 Now you need to click on the 2nd tab to merge products, Once you click on it it will ask to proceed further or not. You need to select yes and a success message will appear on the screen.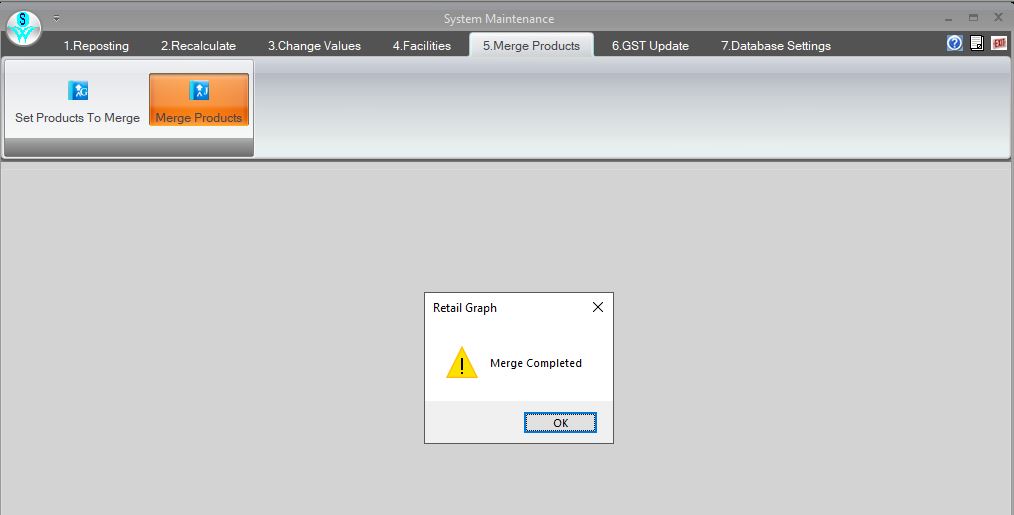 ***