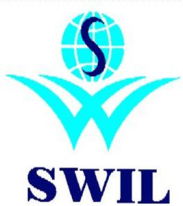 Merge to Masters
With the help of this option, you can easily merge your masters with each other.
You can understand this process in this way that for example you have 1 customer with 2 different - different entry's and you want to merge them in one entry then this option is used. That means their posting account will also be 1 now and that will now reflect in accounts and ledgers also.
Likewise, all your masters can get merge with this process.
To execute this process you need to go to
START button- Options- System Maintenance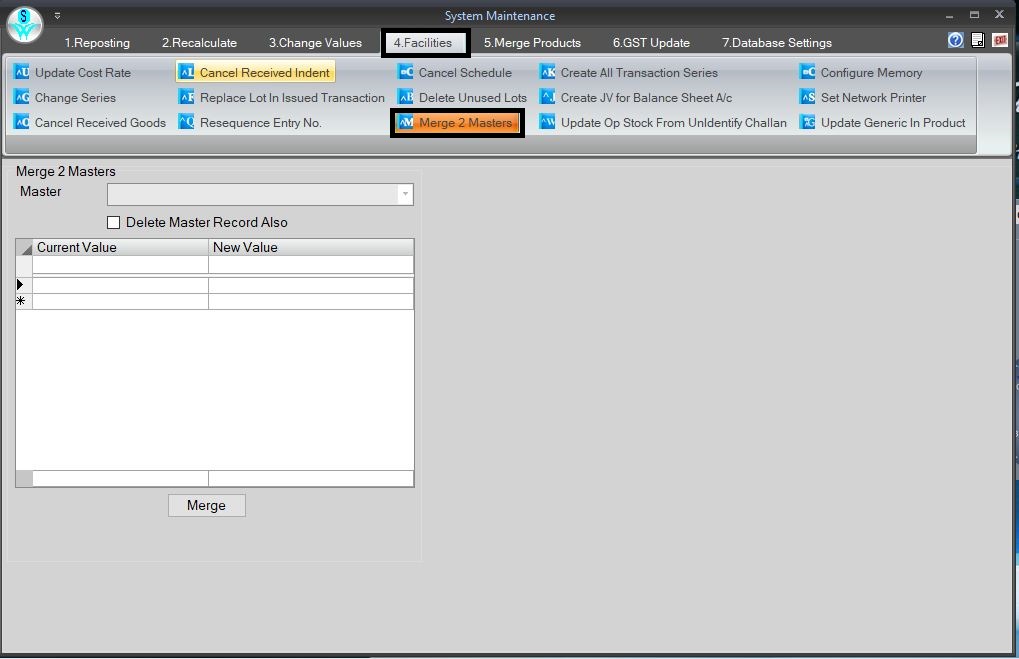 As you can see a window will open as shown in the image above.
You need to go to the facilities- Merge to masters.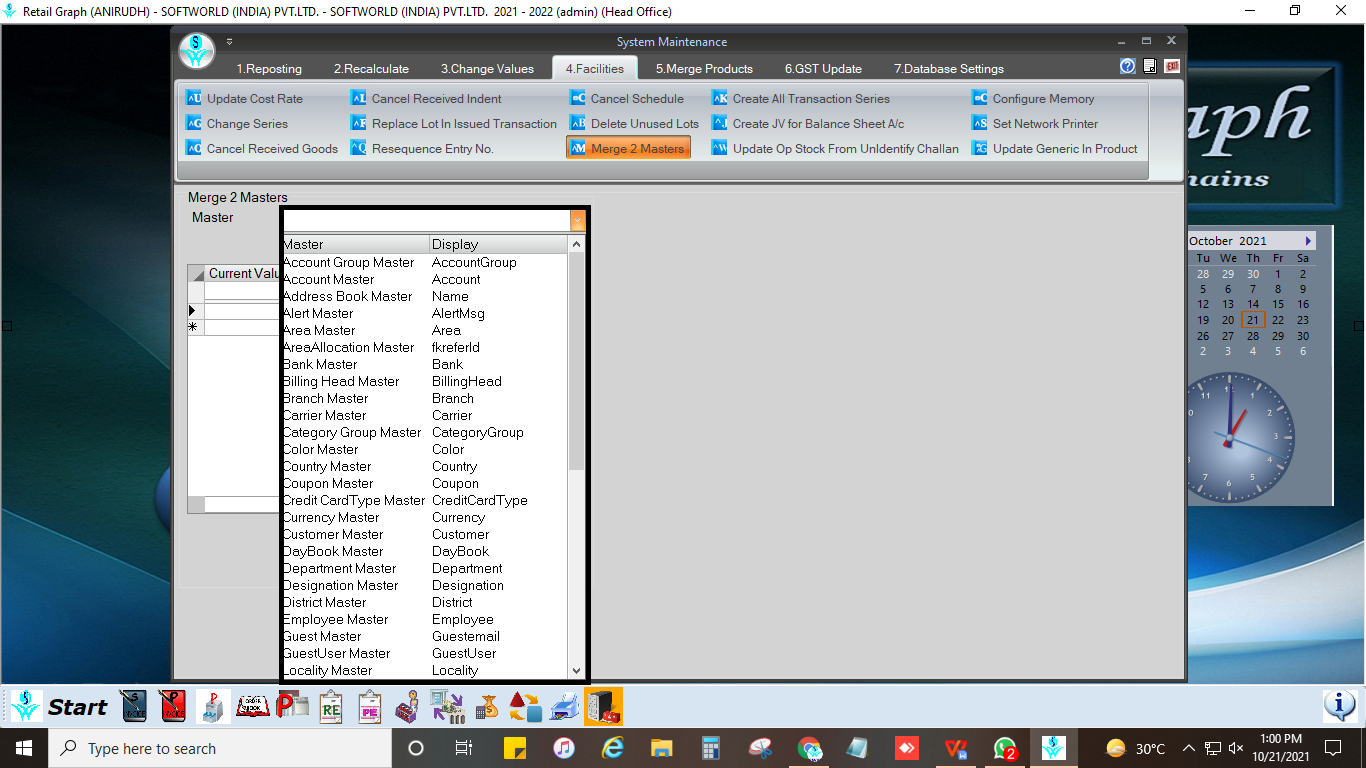 As you can see an option here of masters, From this drop-down you can select the masters you want to apply this process on.
You can also tic untick the check button if you want to delete the master record also.
Now from the drop-down, you need to select the current value you want to change as sown in the image below.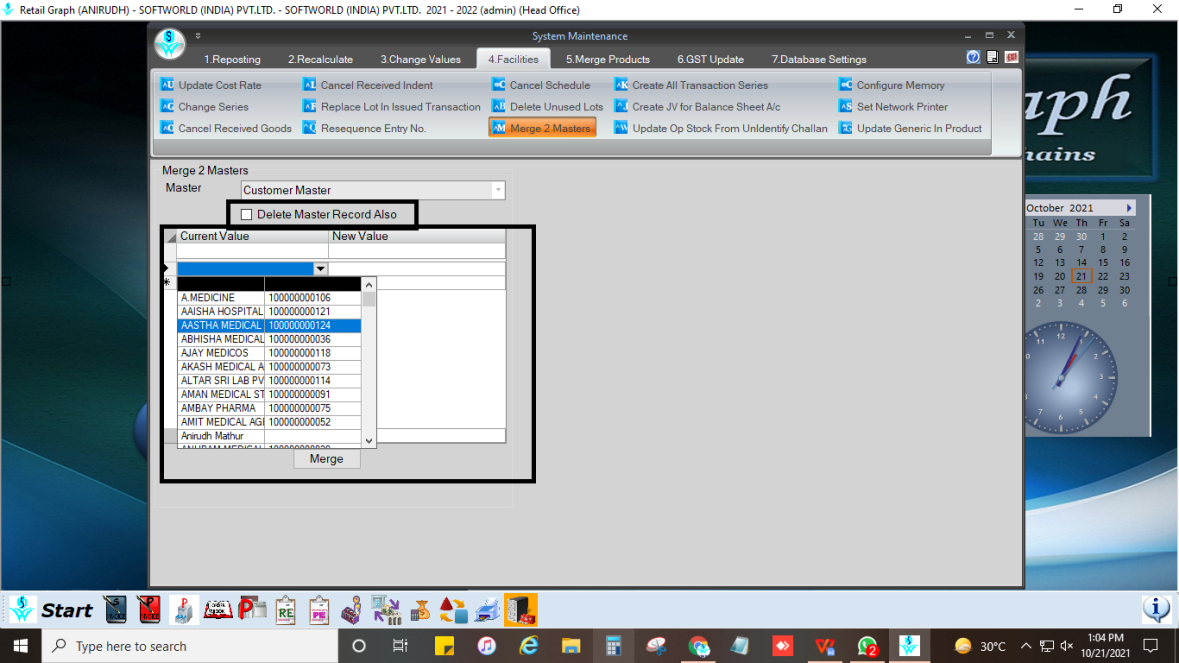 Now in New Value, you need to select the new value you want to merge the current value.
After selecting this you need to click on merge button. A message will show of success.
[Note- While performing this process you need to know 2 things
Take backup before applying this operation.

You can not revert back the values in reverse process

]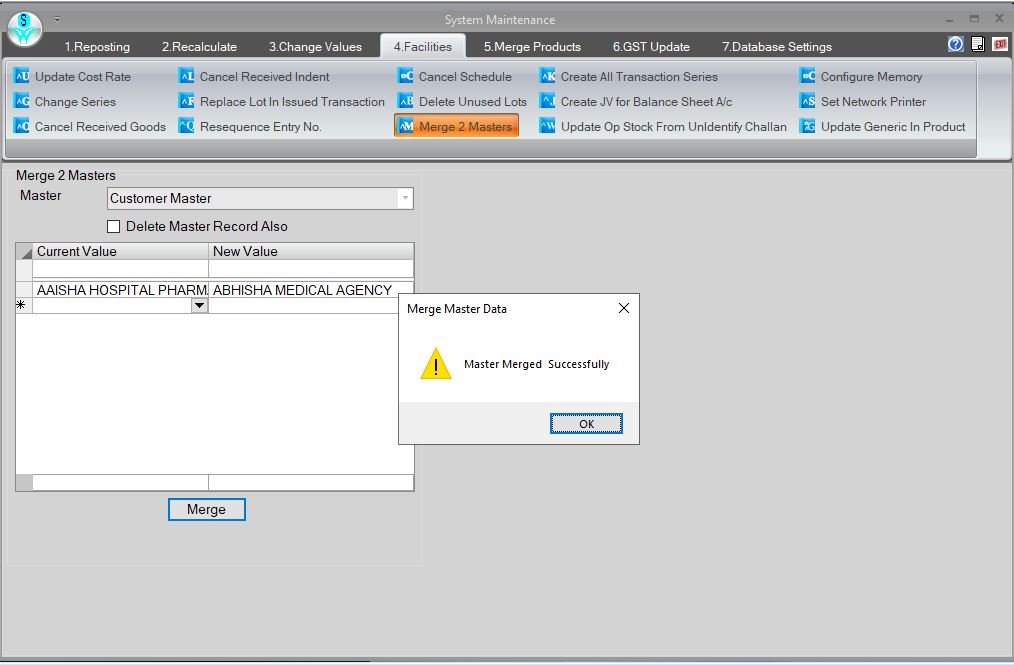 ***