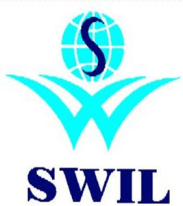 Non Moving items Report
With the help of this report type you can track your Non Moving items.
To extract this report, You need to go to START button- Reports- Inventory Reports- Non Moving items

Now as you can see in the image above 1st you need to select date range of your purchase products.
Now if you want to include the nil stock product stock also then tick mark the check box shown in the image.
Now you can select the details view report or summery report from the drop-down followed by the image given below.

Now if you want to apply filers in your report you can click on the Product button and apply all the filters as shown in the image.
You can apply these filter by location also. After applying filter to your report click on the OK button to proceed further.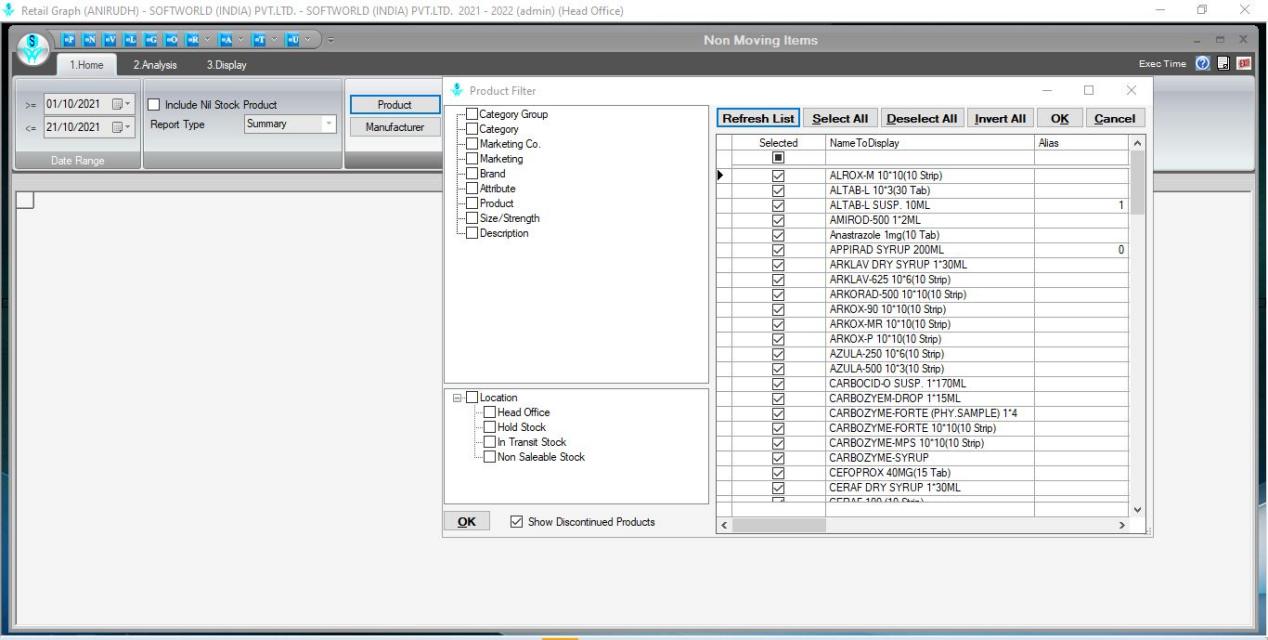 Now next process is to insert the Dump days, Remember you just have to type the total days from that particular date range of non moving items and click on the VIEW button.
This will generate your report followed by the image below.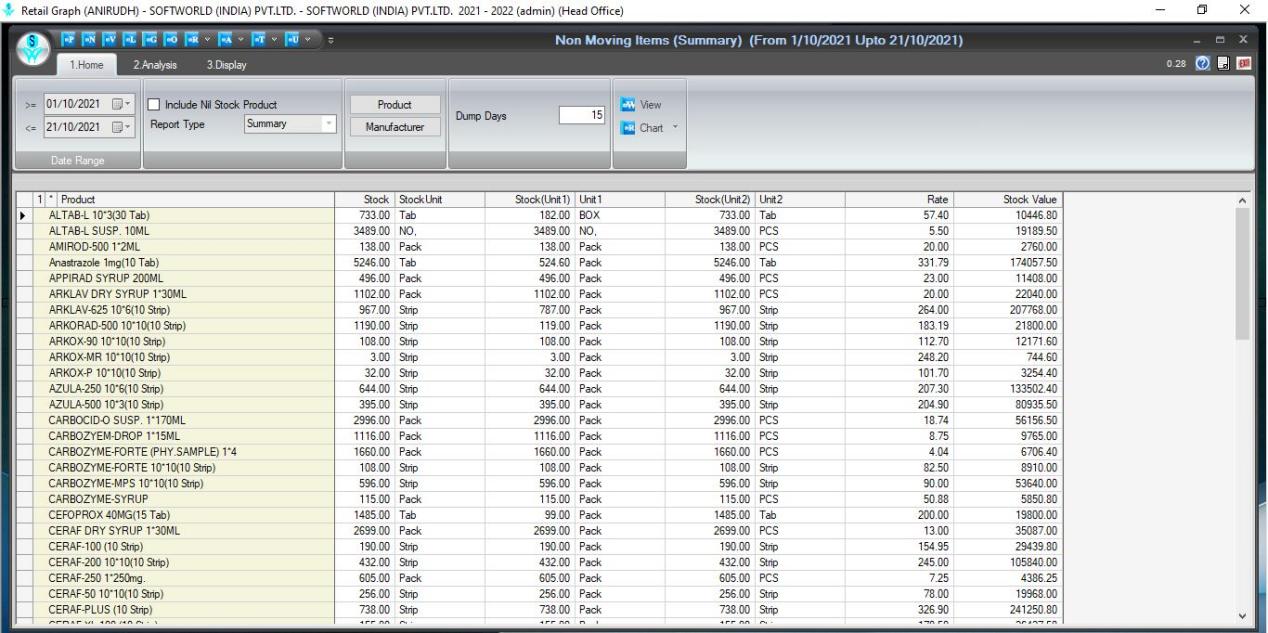 ***