SQL Installation Process
For the Installation setup for SQL please follow the instructions below.
1st step is to figure out the system bit details. To check weather system is 32 bit or 64 you need to go to my computer property by clicking mouse right button followed by the image below.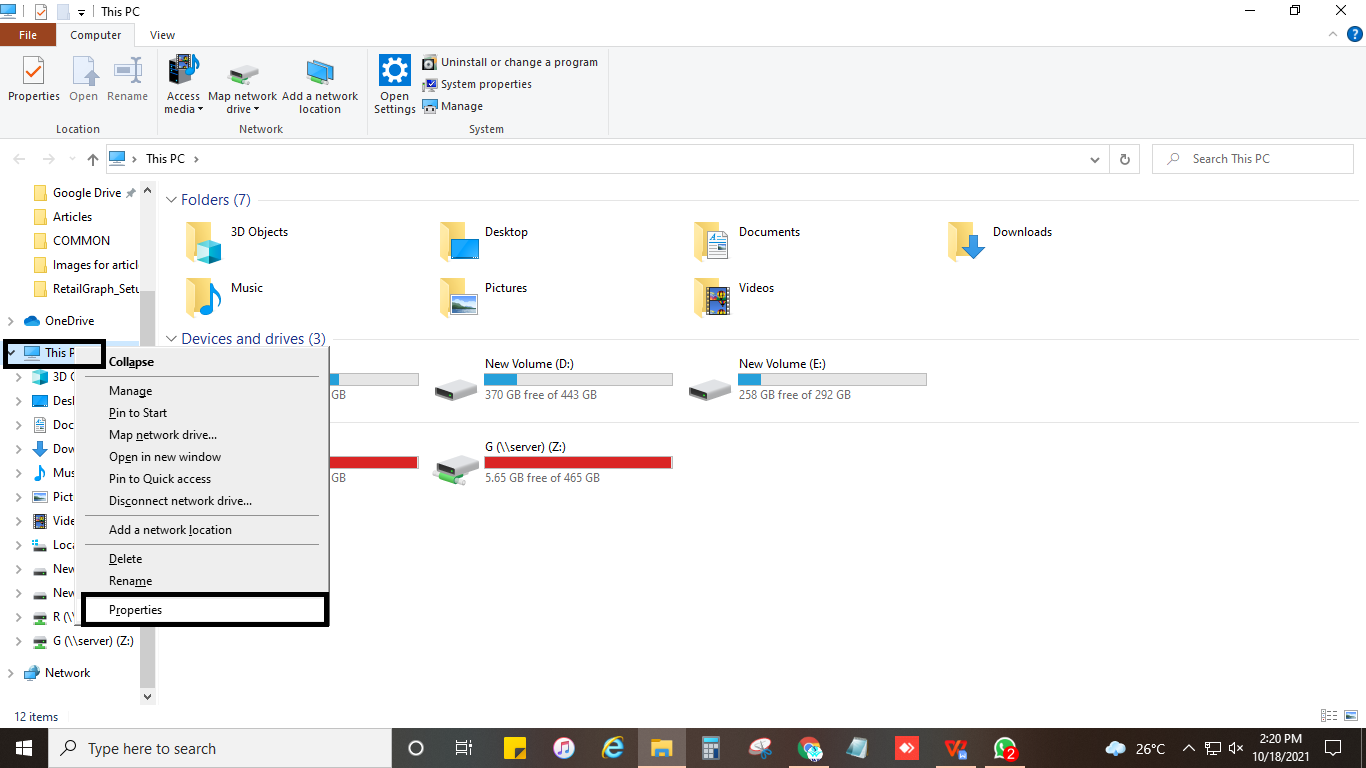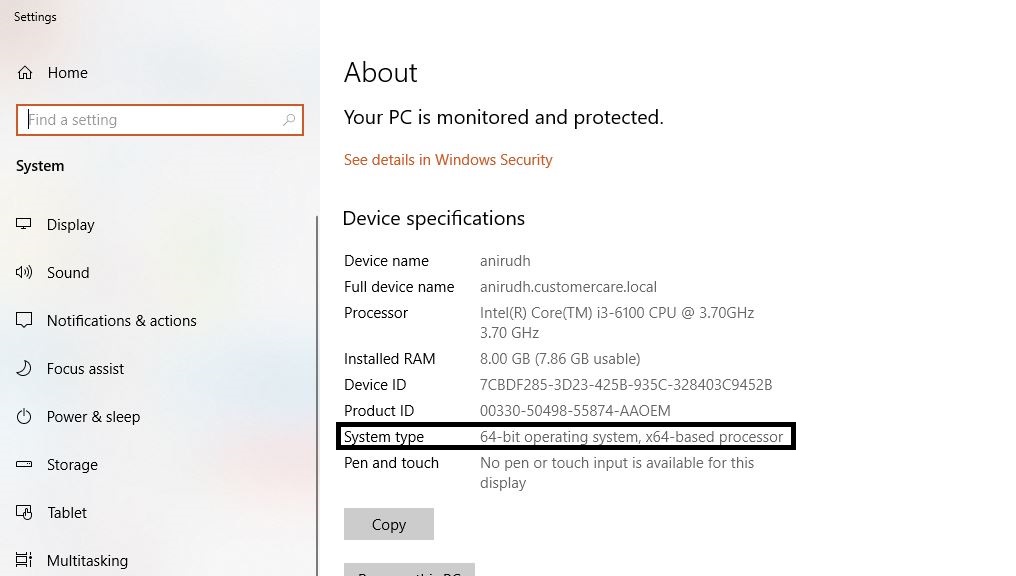 Now once you confirm your system type you need to Run the setup file of that particular configuration.
[Note- Both the files 32 bit and 64 bit have different Different setup file]
Now once you double click the setup file installation process will start as shown in the images given below.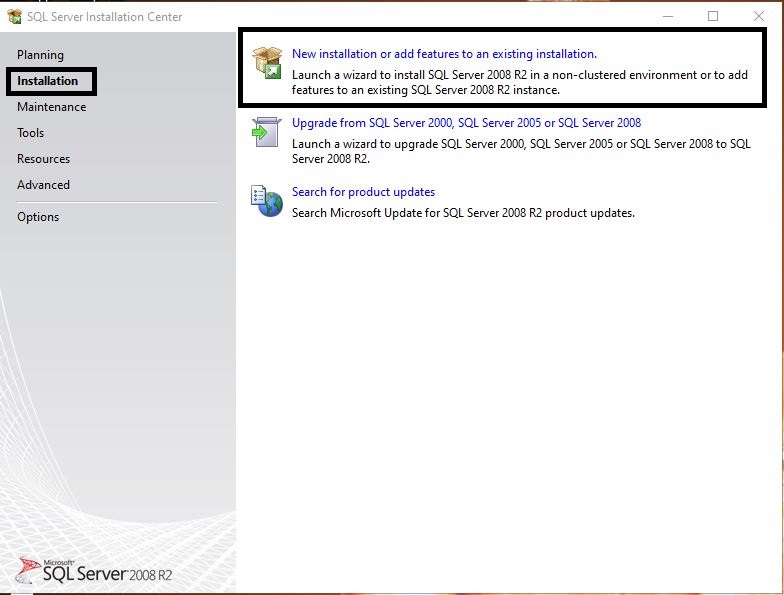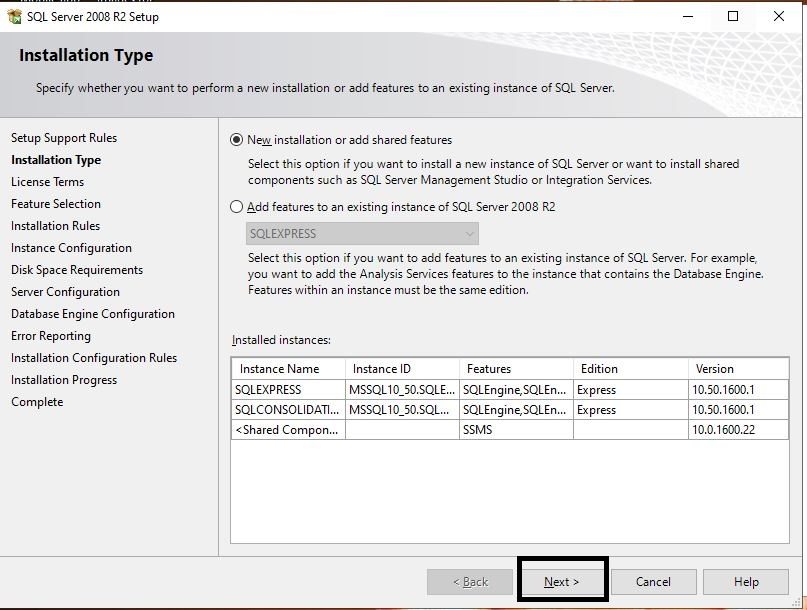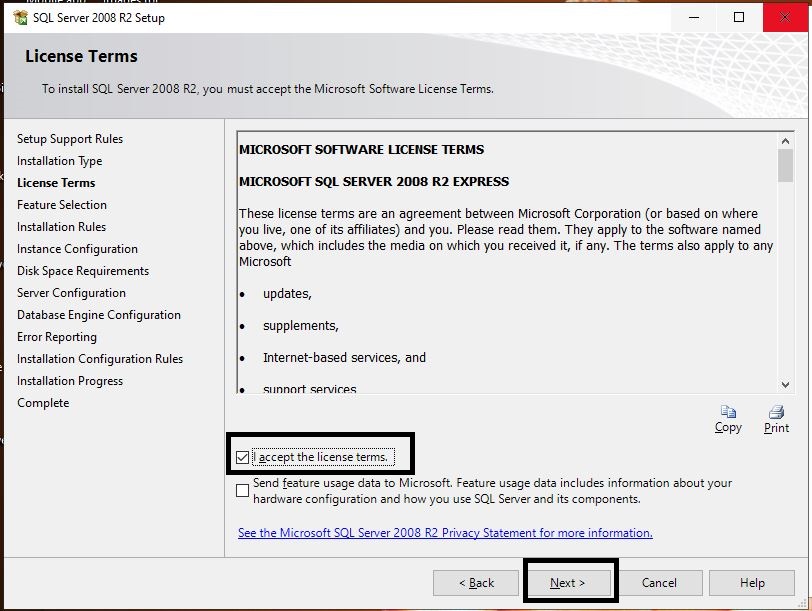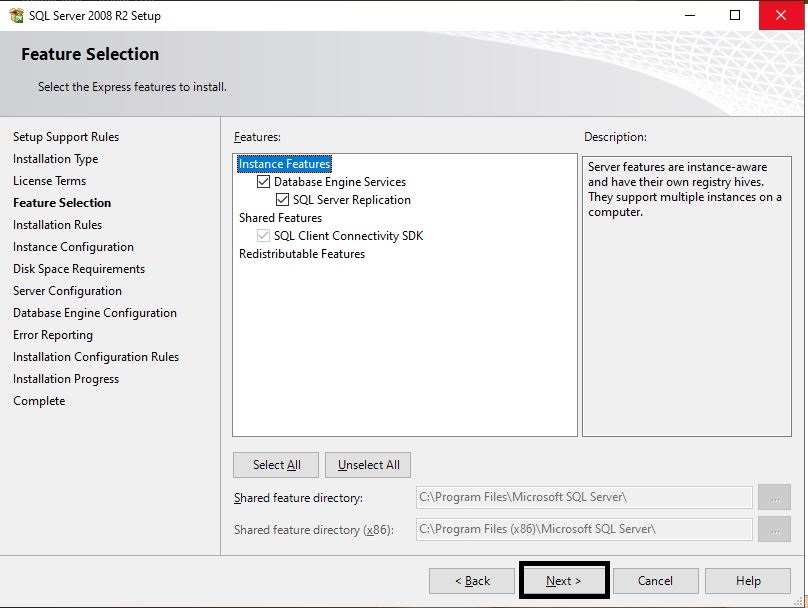 After this step if SQL is already installed then you can type new instance name and continue to install and if you are installing for the 1st time then auto instance name will come at this step.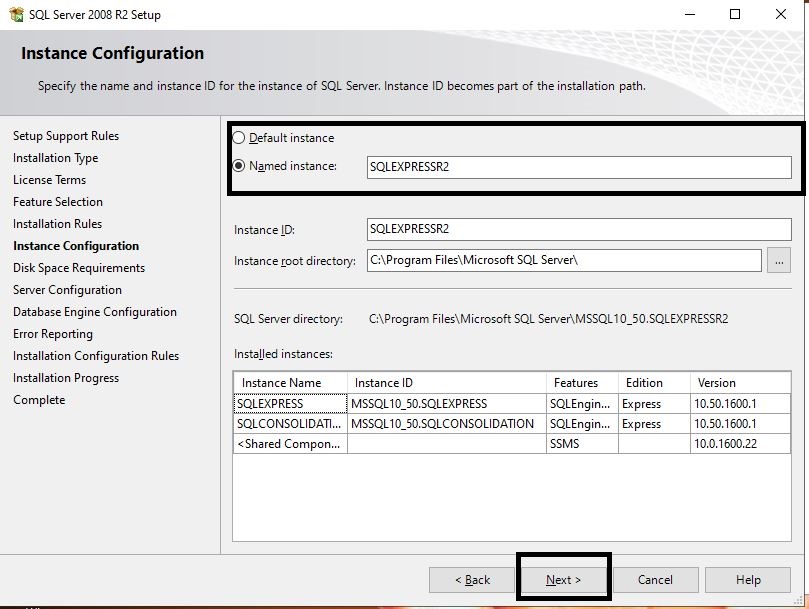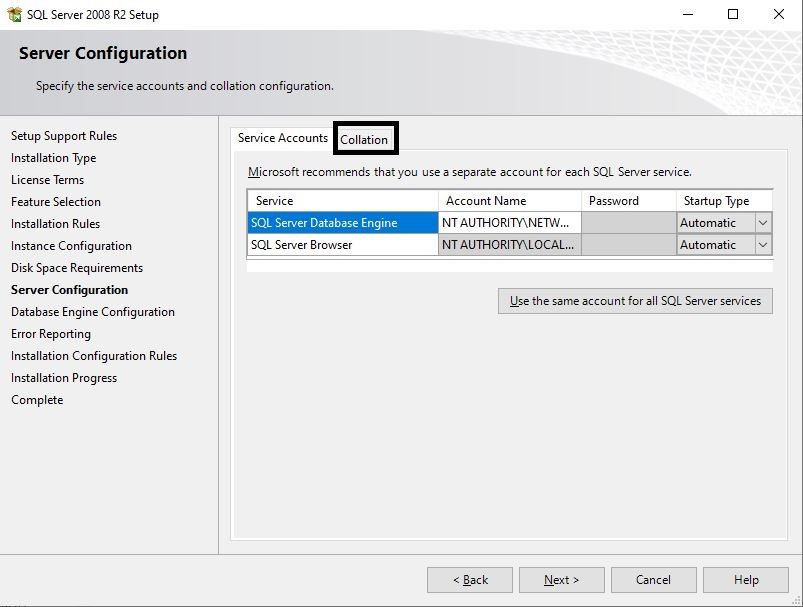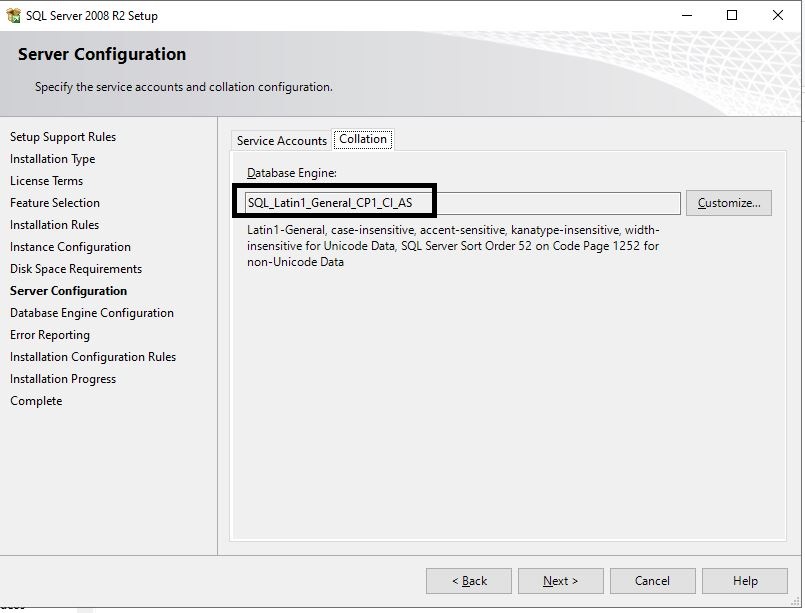 By clicking on the collation button you need to select the "SQL_latin1_general_CP1_CI_AS" shown in the image above. Select the customize button if this is not the collation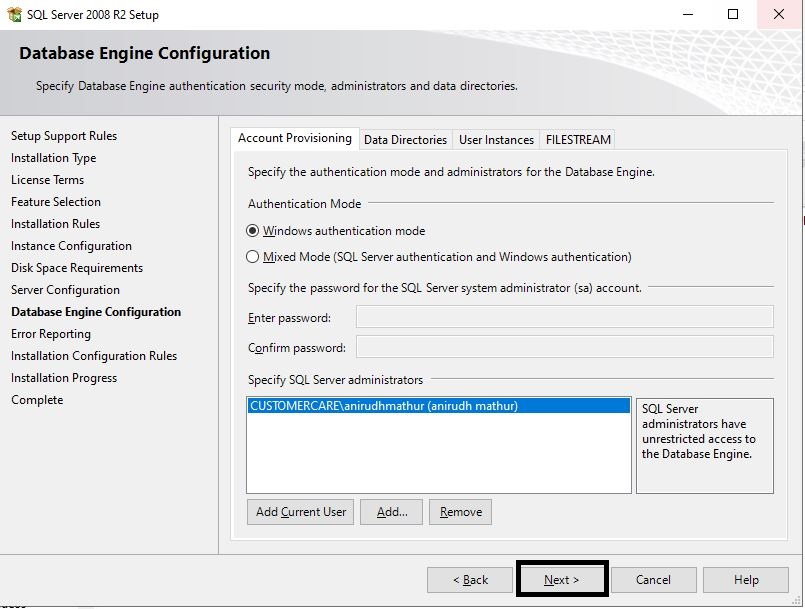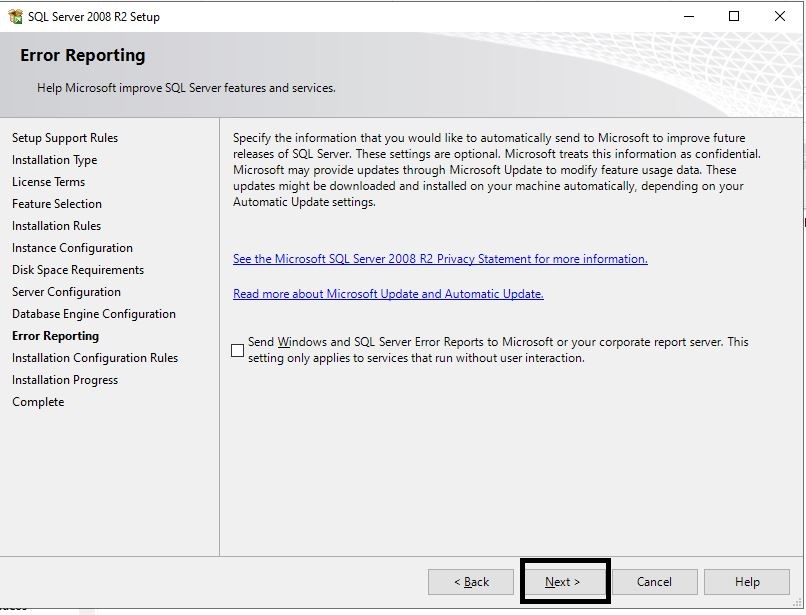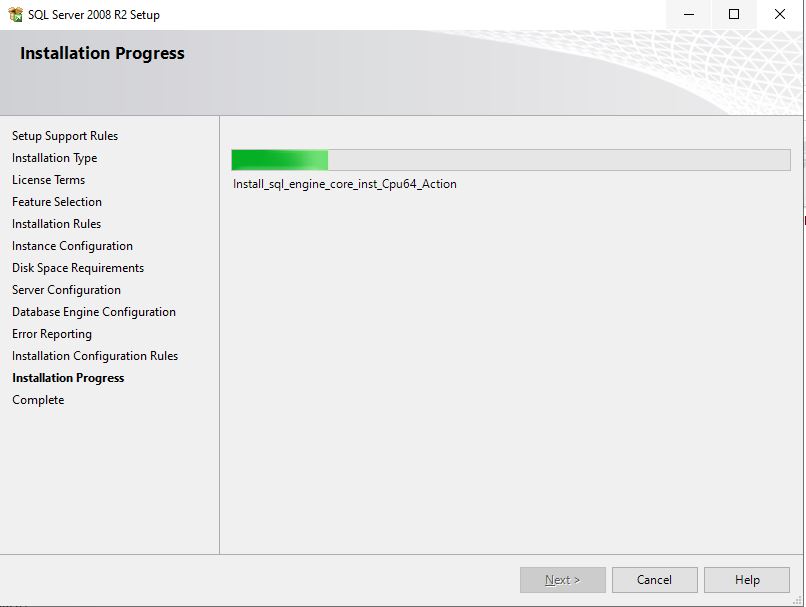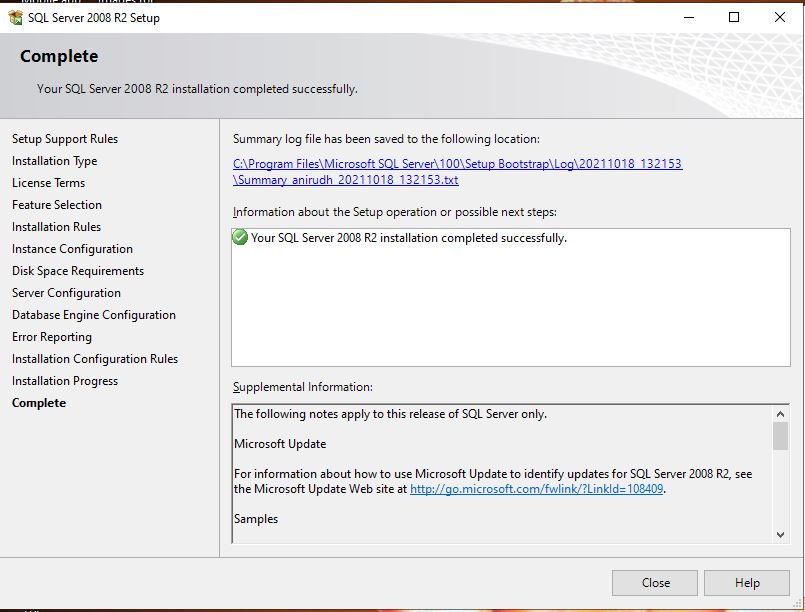 ***