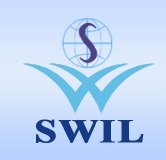 How to Re-Print old Printed Bills through Temporary Files in Unisolve/Cross

In this article, we have explained you How to Re-Print existing Printed Invoice through Temporary Files when our data deleted due to any reason through Unisolve & Cross.

This option is very useful to Re-Print your Sales Invoice Data when data missing of printed bills (Office Copy) due to any reason & you have not any printed Sales Invoice (Office Copy) records, but through this option software Re-Print only those Sales Invoice either any transaction data which you print on printer earlier. When you print on printer any transaction/report then software auto creates Temporary files & save those files in a particular folder in your computer. It is very useful for all of us, because machinery mistakes / human mistake are a natural thing, so please take proper backup also time to time in any other external drive also. This option is available in our latest patch 16.3.1.

Whenever you face this type of issue, and then firstly please make a ticket at swildesk.com to contact with our customer care team. Still we have guided you steps of this process:

For Backup Process please click on this link:

https://support.swildesk.com/portal/en/kb/articles/how-to-take-a-backup-on-google-drive-or-google-cloud

For Update new patch please click on this link:

https://support.swildesk.com/portal/en/kb/articles/how-to-download-new-patch-for-unisolve-cross

Please follow these steps for this process:

Step1: This option will work when you print any transaction entries & any repot on printer, then software auto creats a printing files in "_ReportTemp" folder in Data folder. Now run software & Go to "Utility Menu & Click Print Report (_ReportTemp) "after that enter the password. For password please ask to our Customer Care Team.

How to find today password:

https://support.swildesk.com/portal/en/kb/articles/how-to-find-out-today-s-password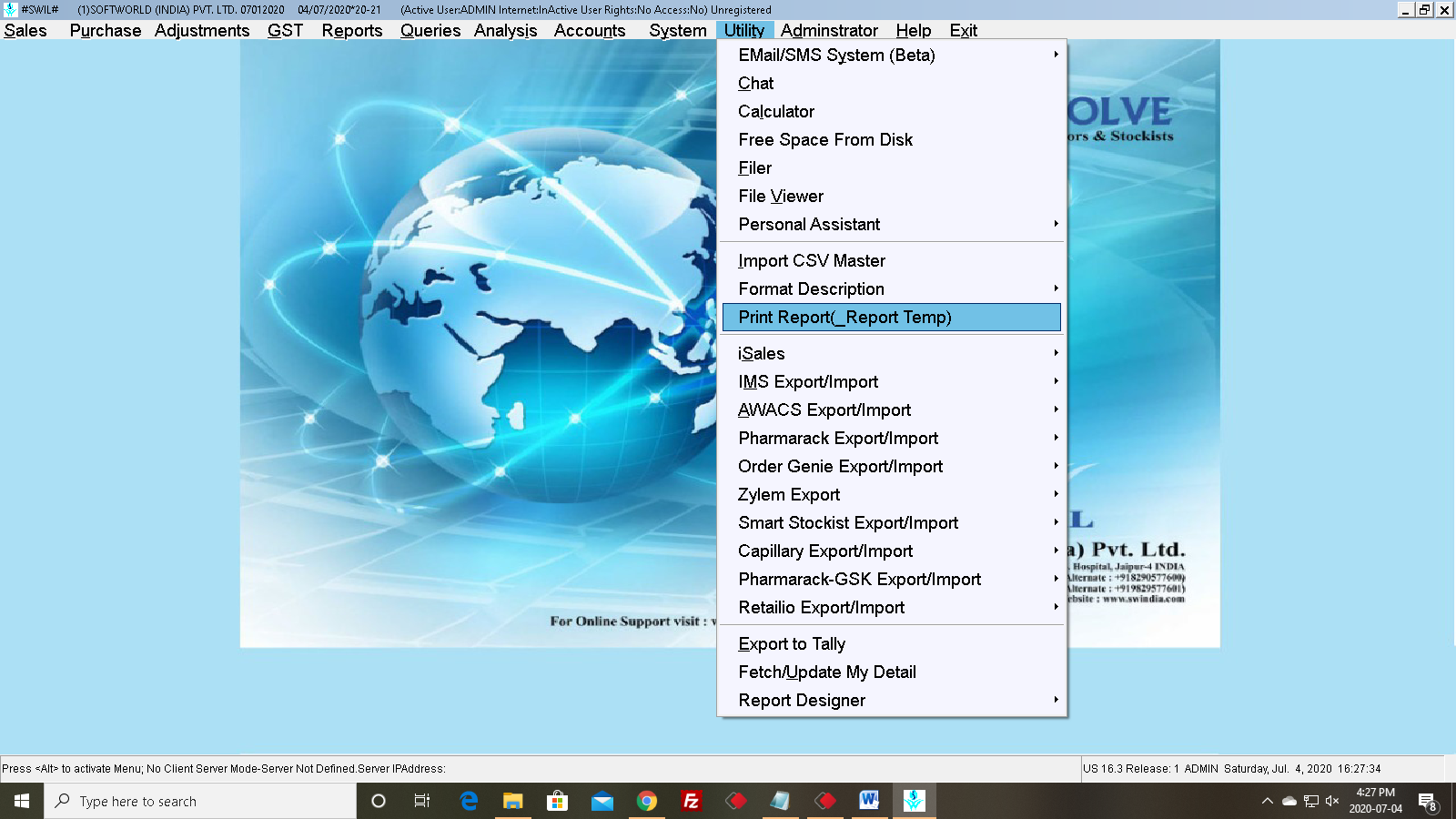 Step2: After that enter the date range for print deleted bills & Select the path from the "_ReprtTemp" folder & select the files from " File List " & print those bills like that this image.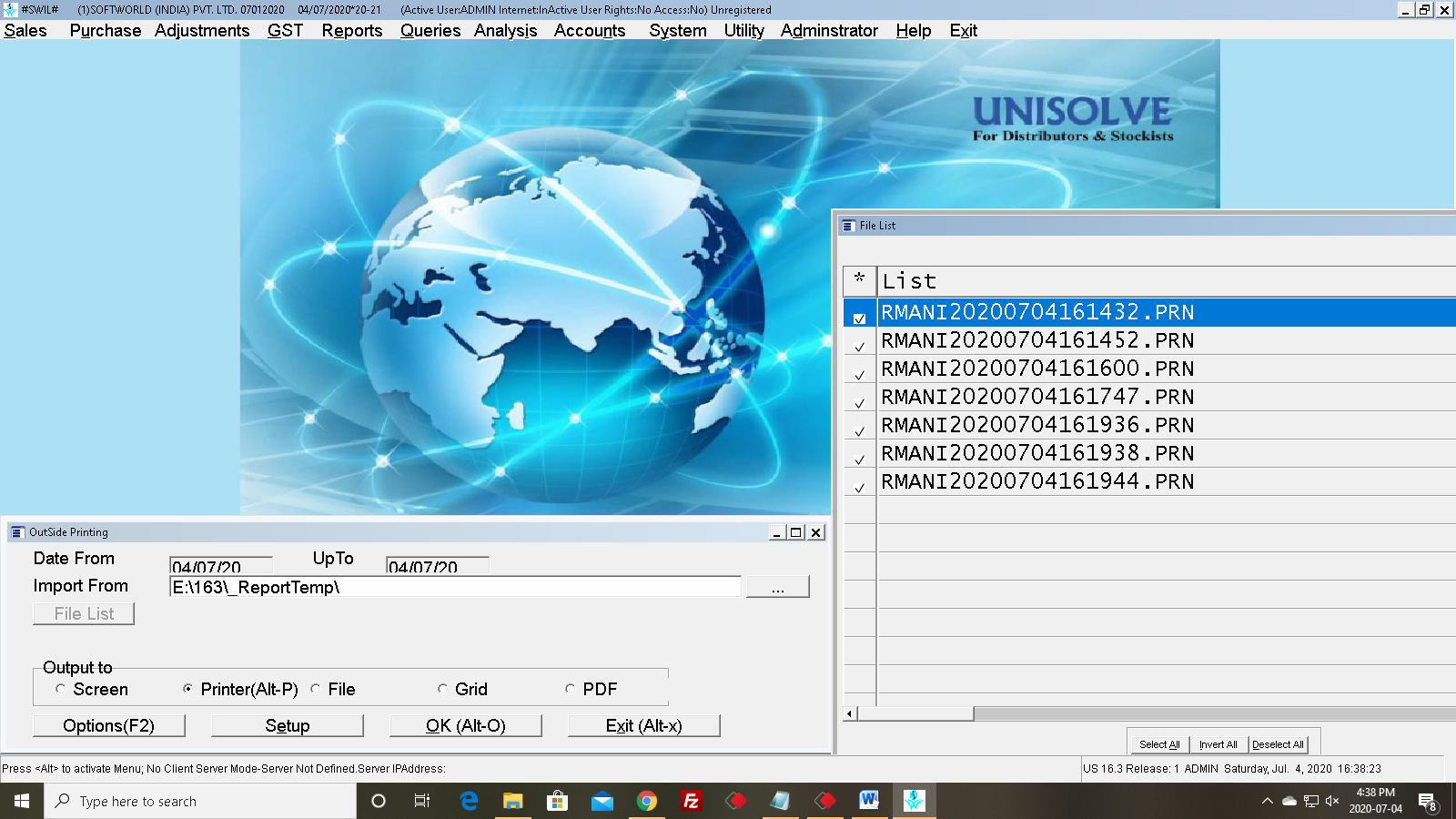 Now you can enter your all Invoices after checking these printed records.

***************Please Feel Free About your Missing Data of Printed Bills by Mistake ****************

Please run our latest patch & avail this facility.

If you require support please read: How to get online support (Guide & Video)

For more details, please make a ticket at swildesk.com.

Thanks

SWIL Team